I have been making and designing beautiful hand crochets hats and bonnets for over 20 year, I started by making matching coats and bonnets for my beautiful daughters as well as for friends and family back in the mid 1980's.

Due to high demand for these unique modern designs I started selling completed items, this lead to many enquiries asking where I bought my patterns from as crocheters could not find designs like this in their local wool and craft shops.

All the enquiries and complements I received lead me to naturally producing and printing my own range of crochet patterns and Beautiful-Babys-Bonnets was born.

My newest project has been making and designing crochet photo props including a range of elf/pixie hats and nappy/diaper cover.


***********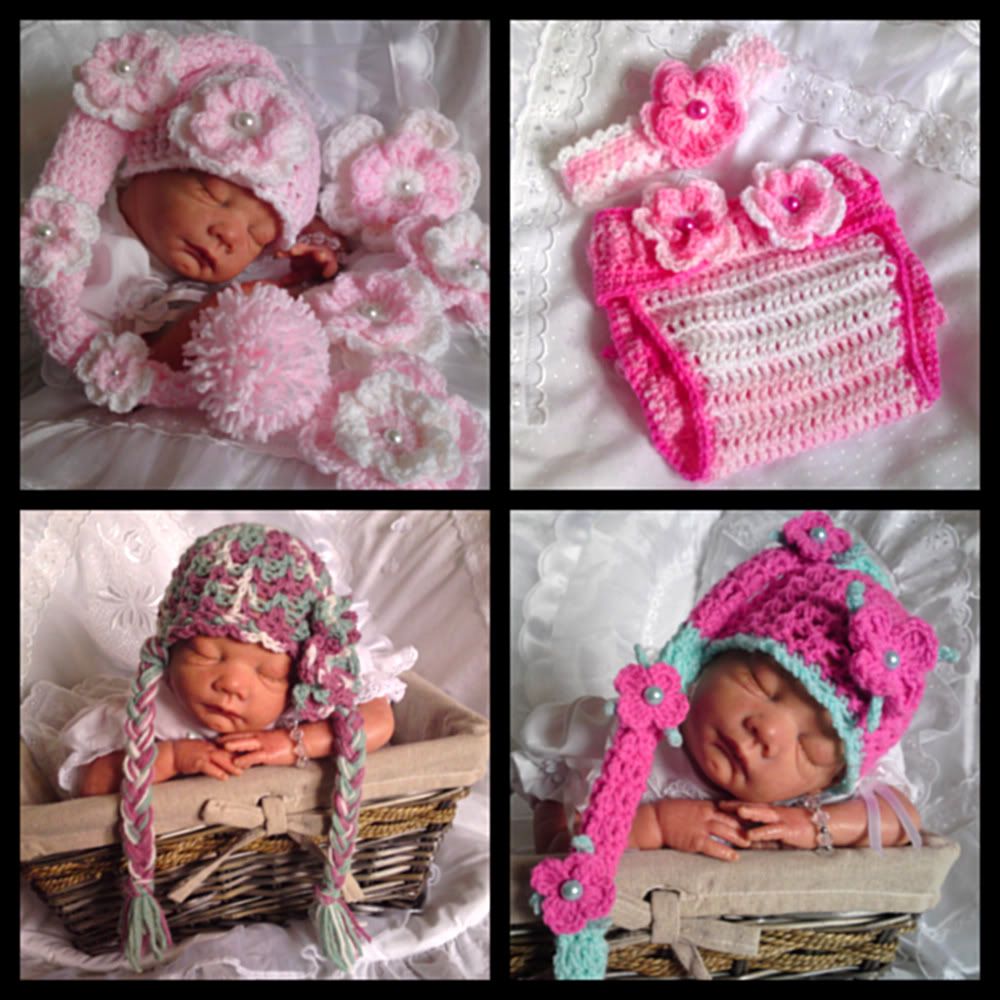 ***********


***********


***********
Beautiful-Babys-Bonnets crochet patterns are sold for personal use only, no re-sale rights are included.

All patterns and photographs are copyright protected and must not be copied, altered or reproduce by any means including photocopies, any electronic means.

Items made from patterns are for personal use only and not to be used for any commercial /financial gain.
Proof of copyright through Copyright House
"A copyright gives the owner the right to sell, perform or display the work, for both financial and non-financial gain; reproduce the work, in both the original medium or any other medium; create subsequent works based on the original. A work protected by copyright should only be used with explicit permission from the copyright owner."

Please No Copying & No Sharing of Text & Images etc on Pinterest, Flickr etc with out my prior permission